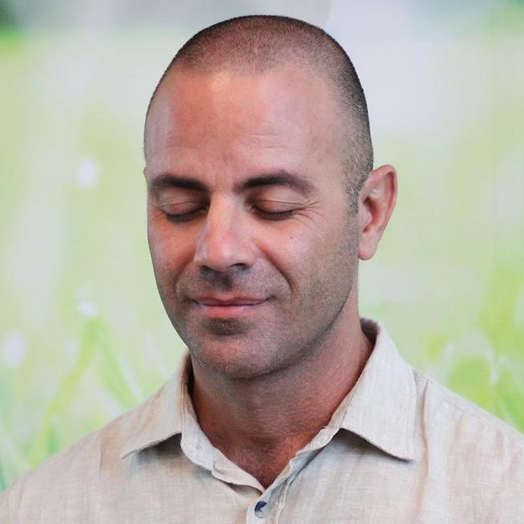 João is a Certified Breathworks Teacher and a Certified MBSR Teacher from the UC San Diego School of Medicine Mindfulness-Based Professional Training Institute where he is also a MBSR Mentor providing supervision to MBSR teachers on their training pathway.
He fell in love with meditation and dharma upon discovering it in 2004; since then his own practice development and retreat has become a constant.
He has trained directly with some of the greatest mindfulness specialists in the UK and U.S and has a permanent desire to learn and deepen his path.